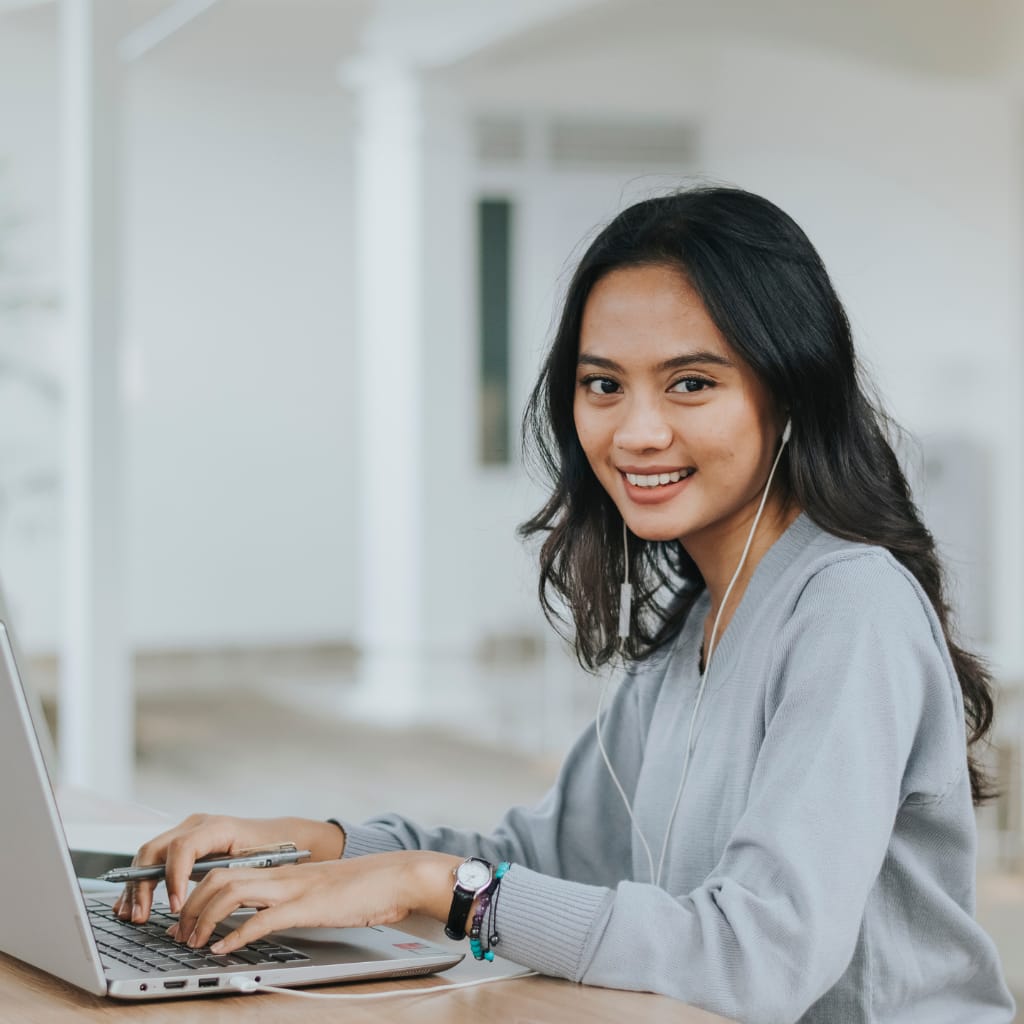 How do you attract and retain your international talent?
Finding and retaining international expertise is an essential part of Sweden's growth and sustainable development.
Helsingborg International Connections works in partnership with Helsingborg Municipality to welcome and support international talents moving to or living in Helsingborg. By running activities that are open to everyone in the local international community, we make the city an inclusive, welcoming place to live and help boost its attractiveness to businesses.
We're proud of our record in helping internationals settle, make connections, find meaningful occupations, and build a sustainable life in Sweden. Find out how we help your international talents below!
We welcome collaborations with municipalities and businesses in North West Skåne.
New! The HIC Business Network
Does your business need:
New customers?
The right skills?
Enhanced employer branding?
Opportunities for CSR?
Closer links to business, academia, public authorities, international schools,
international master's students, and exciting non-profits?
Look no further! The HIC Business Network brings together local businesses and international talents, opening up a whole new world of possibilities for both. All Business Members are invited to exclusive B2B events in addition to HIC's regular programme of events for the international community.
HIC Business Membership
Enables your company to access a vibrant pool of international talents and potential new customers. Do you seek to diversify your workforce, make new business relationships, or reach out to new markets? Business Membership is for you!
HIC Business Membership Plus
This is designed for businesses that already employ international talents and wish to enhance their employer branding offer by giving their talents access to specially curated events and activities. They also receive the same benefits as HIC Business Membership. Welcome!
How does HIC help your international talents?
We provide an active support system for your international recruits and their partners, spouses, and families through:
Targeted events for international talents
Advice and help at our regular drop-in sessions
Information-sharing on social media
Opportunities to engage in the local community
Access to our extensive range of contacts
A ready-made social network
Exclusive events for employees of HIC Business Members
In addition to our regular programme of events and drop-in sessions, we offer tailored help to individual companies.
Talk to us about…
Running exclusive events for your employees
Organising events for partners and spouses
Supporting your talents' families
Facilitating onboarding and orientation days
Giving talks about Swedish cultural norms
Becoming a HIC Business Member
Benefits for business
Enhanced employer branding
Faster settling-in for your new recruits
Increased employee engagement
A ready-made support network outside of work
Increased retention of international talents
Access to local international talents