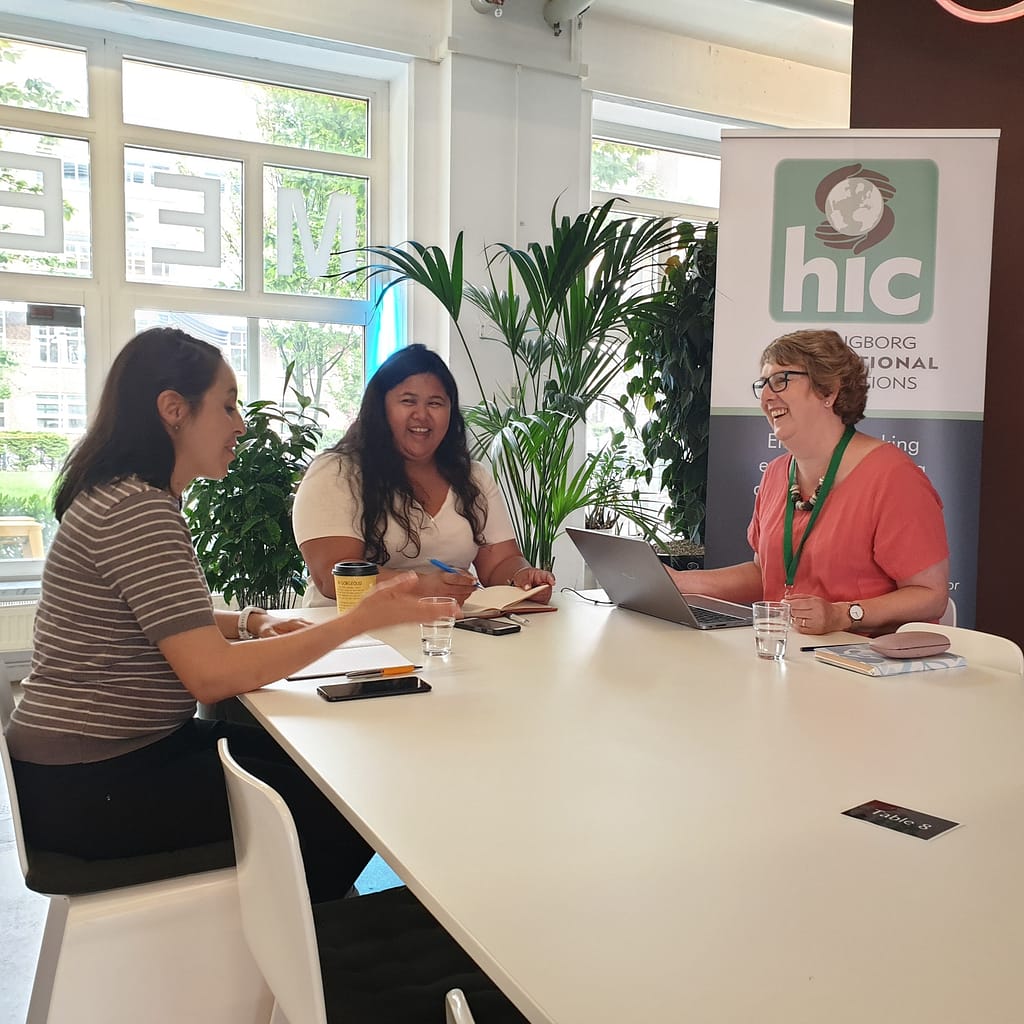 Moving to another country can be challenging and the amount of information available online can sometimes feel overwhelming.
At our drop-in sessions, we offer a friendly welcome and a helping hand to international talents and their partners and spouses who have questions about living in Sweden. Our team is available to advise and assist with all kinds of queries, whether big or small.
You're also very welcome to visit us to find out more about HIC and our activities – we'll be pleased to meet you!
Drop-in sessions take place from 09:00-12:00 every other Tuesday, in two convenient locations; one in the city centre and one close to the university. No registration is required.
"My experience with HIC was literally amazing! I went to the drop-in session and I was very welcomed with very warm and kind support from HIC! Some useful advice and life-hacks that you need to know in Helsingborg were given and I am very happy with this!
I just love this concept, that there is an organization which welcomes internationals and helps them to settle down! A truly valuable place!
Daisy, from south korea
"Once I moved to Sweden, I visited HIC, where Sally and Åsa offered me a warm welcome. They gave me advice and also put me in contact with different people that work in my area of expertise.
Plus, they offer different open events where you can find useful information about Sweden in general and how things work. I recommend HIC for a smoother adaptation in Sweden."
Dan, from romania