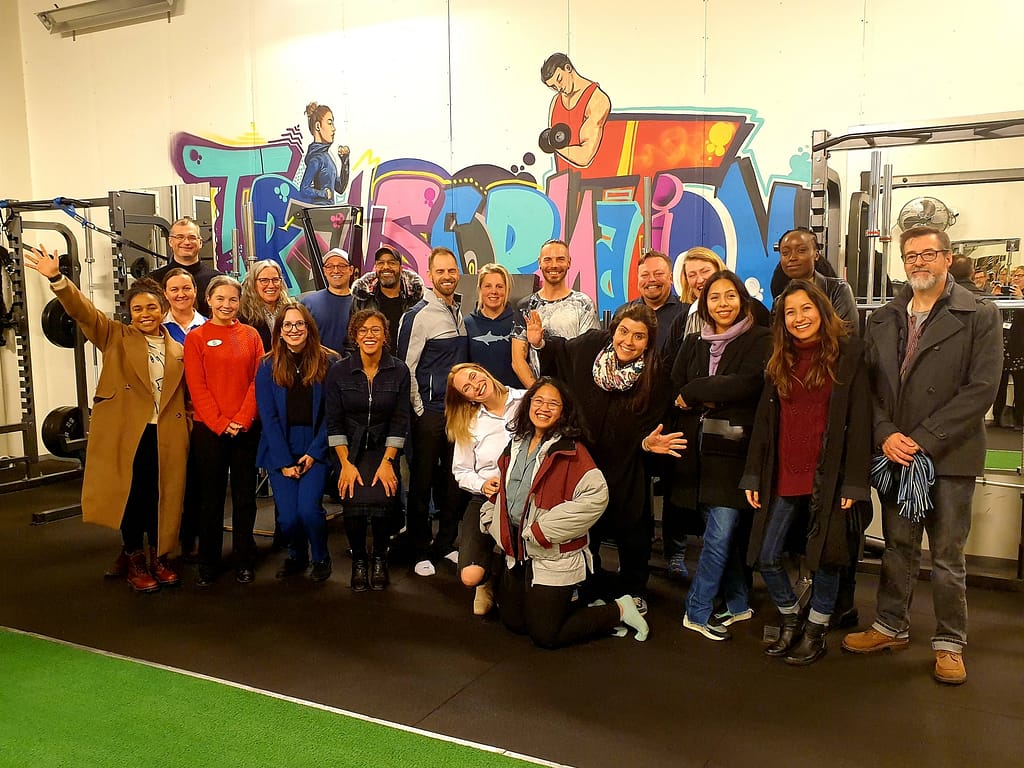 Join us!
Do you or your employees work in or around Ängelholm? Welcome to our new Facebook page and group for expats!
There are many internationals living in North West Skåne, attracted here by international companies, quality of life, and beautiful nature. Finding opportunities to meet with other internationals has not been so easy, but we are working to remedy that now!
In 2022, we created an online platform to make it easier for the international community in Ängelholm to connect, and since November 2022 have run several events in Ängelholm with the help of our committed volunteers.
We were overwhelmed by the positive response and great turnout – there's clearly a real appetite to meet, build networks, and share stories, and we have met some amazing people! Take a look at our Facebook page and group to find out more!
"Meeting with different people from around the world in Ängelholm, has been a very enriching and fruitful experience. Despite the different backgrounds, we share a lot and I have met new friends. At the meetings everyone is very friendly and open minded. Walking downtown has a different meaning, I feel part of this beautiful town."

— Judit, from Spain